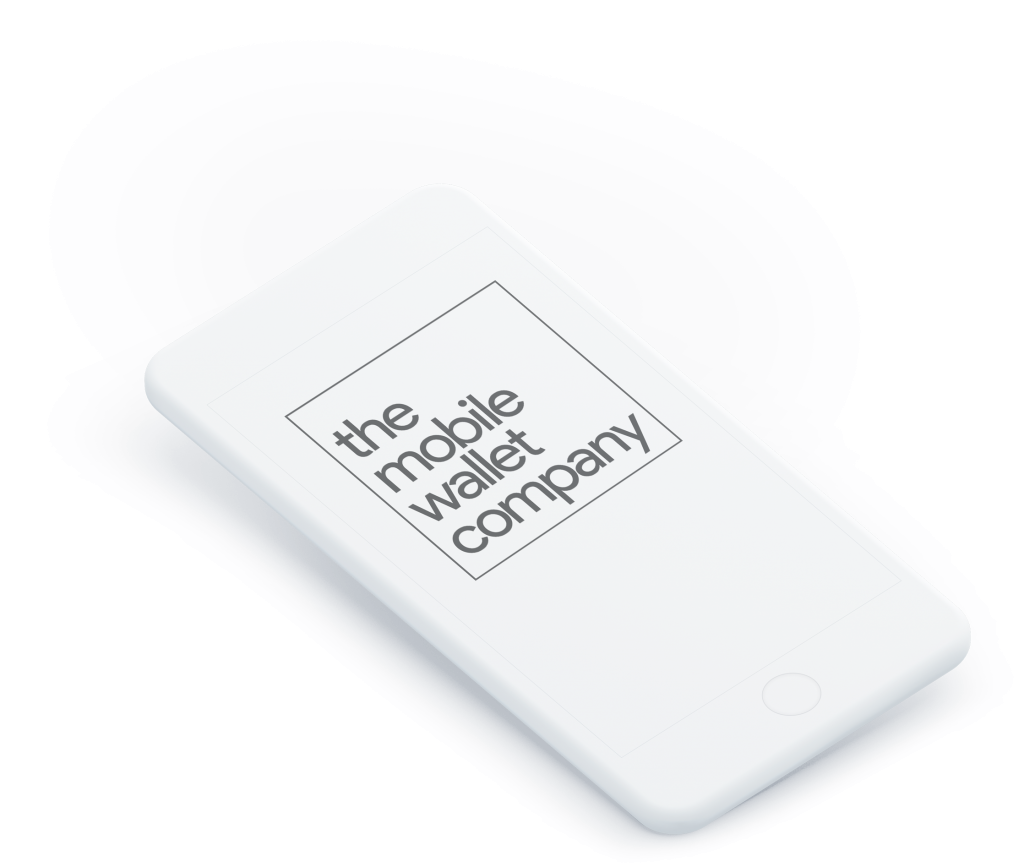 Native smartphone technology delivering coupons, loyalty and rewards through your customers mobile wallet.
Native smartphone technology delivering coupons, loyalty
and rewards through
your customers
mobile wallet.
Who are The Mobile Wallet Company?
A technology led media company working with Brands, Retailers, Events companies and Agencies to deliver an engaged audience that can be communicated to through the mobile digital wallet, taking advantage of scheduled messaging and proximity based notifications.
By utilising the native mobile wallet and smartphone technology it allows us to eliminate the need for costly app development and maintenance.
At The Mobile Wallet Company (TMWC), we work with bricks and mortar brands – Local, National and International. Working with innovative solutions across Mobile (Display and SMS), Press, DOOH and Social Channels we empower our retail clients to pull new and lapsed customers through the store front and to the tills. All fully trackable, accountable and directly attributable in real time.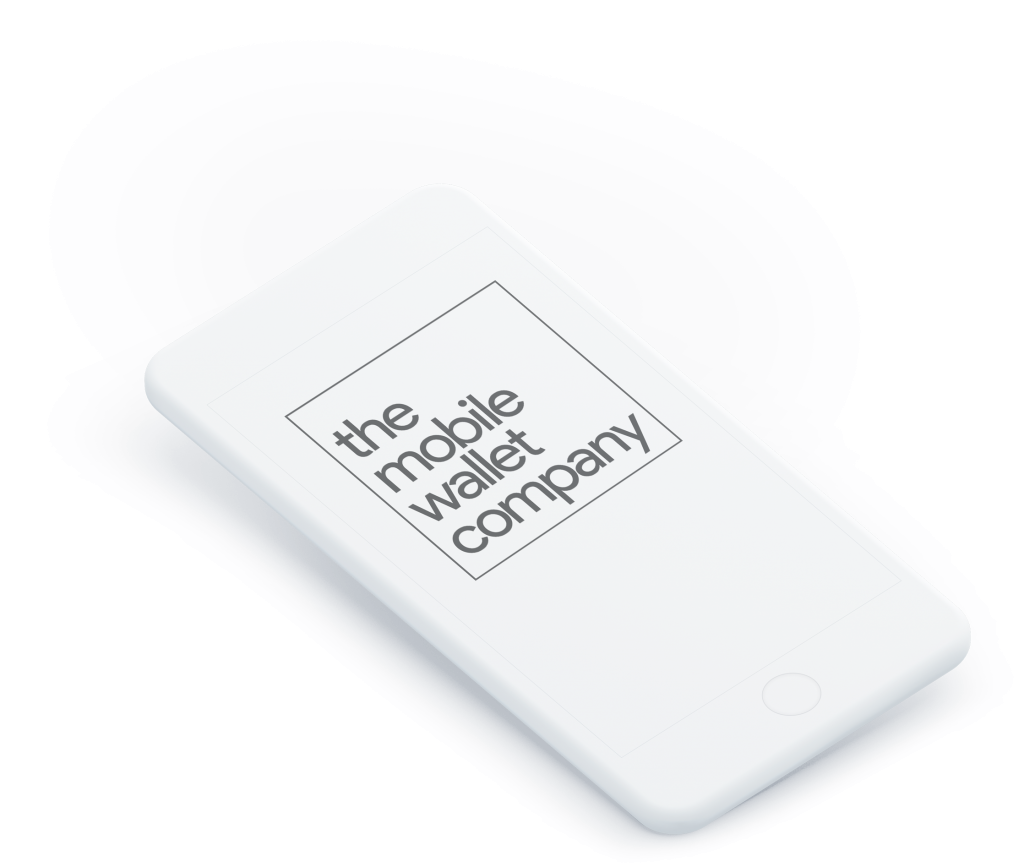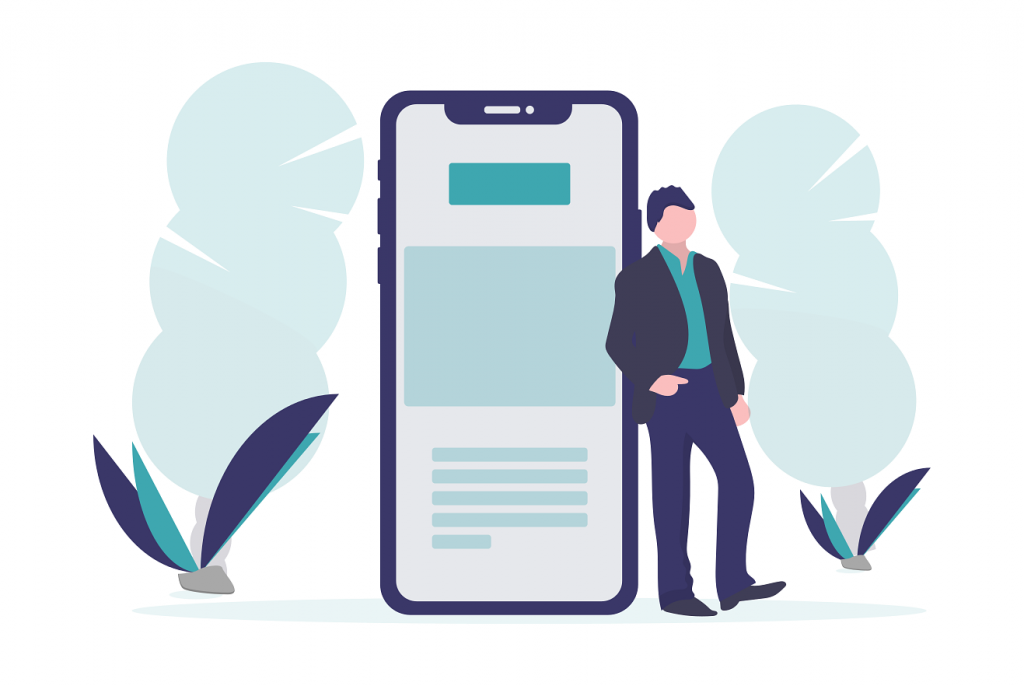 We utilise the latest Wallet and Mobile Pass technology with the most effective distribution platforms, and can support a client's current activity across virtually all mediums. Talk to us about to how to leverage your current free assets as well as paid for activity.
Retired coupons, vouchers and invites can all be refreshed in the background to re-engage with your new converted customers.
Utilising native smartphone technology to deliver offers, coupons, rewards and loyalty to a consistent audience through the Mobile Wallet. Allowing our clients and brands to own and message an audience who have saved the "Pass" to their wallet and redeemed in-store. Accessible to over 80% of a mobile audience with no technical hurdles. Our solution puts brands offers in the hands of the right consumers where and when they want them. We connect communications directly to the till creating accurate attribution of effects. It turns audience into a marketing asset in one click.
At TMWC, we work with clients to leverage their current consumer touchpoints, even away from traditional media, to build a clear picture of potential and current customers, shape specific offers and deliver a localised message that brings true customer value.
Offer your customers real time, location specific discounts, loyalty rewards & tickets. Utilise the latest wallet technology to reach your customers out of home & when in proximity of your store – without the need to maintain applications or beacons.
Reach an audience that is engages with your brand.
Update and adjust in real time.
Retain and re-market to a growing audience base.
Build unique messages for location or customer type.
Report on coupon adoption and footfall uplift.
Receive real time offers from your choice of retailers within a specific radius of your location. Gain personal discounts and unique rewards that are displayed directly to your Apple or Android device in real time.
Discounts, offers, invites and rewards delivered in real time.
Location and time sensitive offers.
Share with friends via social channels, SMS and email.
Proximity based push notifications for relevant nearby.
Engaging advertising formats.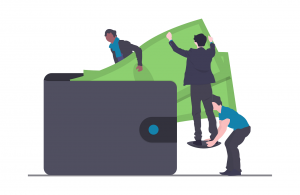 Wallet Technology
Most Smartphones include native digital wallet technology used to connect your customers to your brand without the need for building and maintaining an app.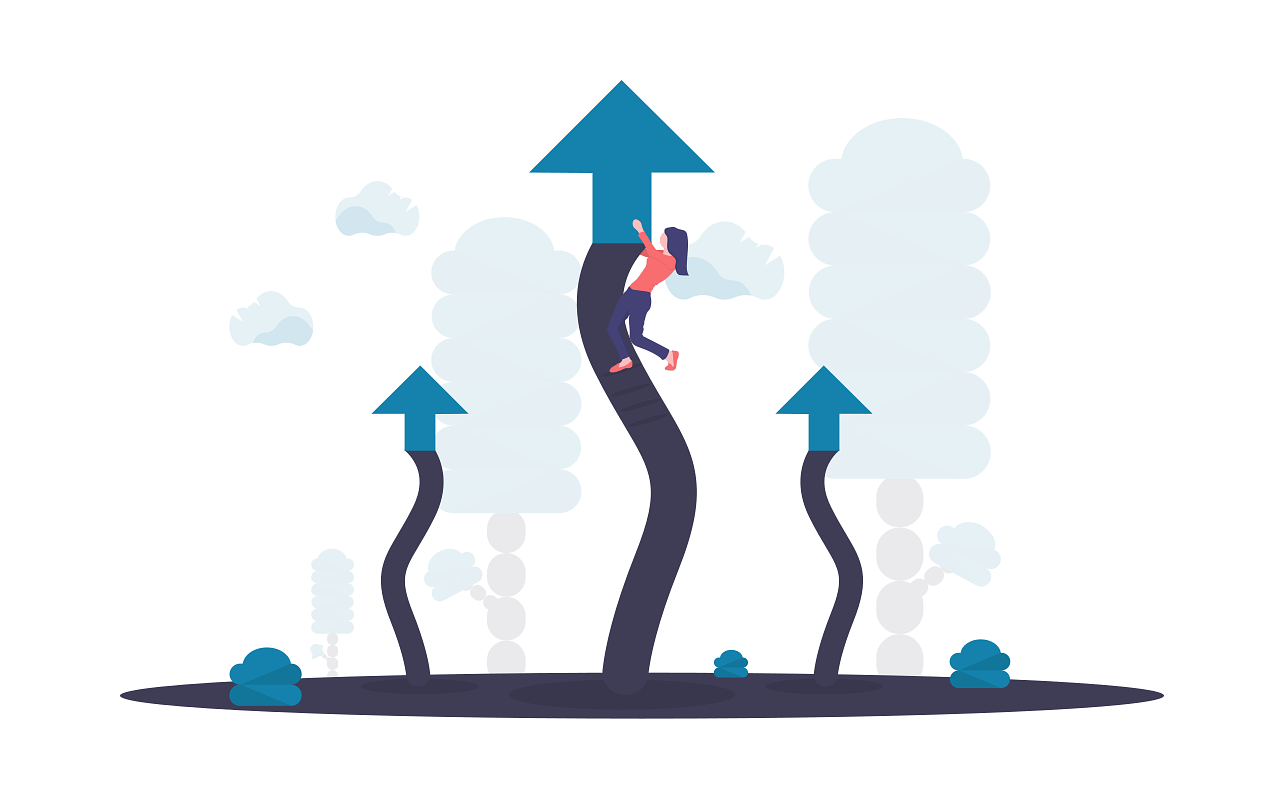 Real Time Updates
Update your mobile wallet pass and push updates to your customers smartphones.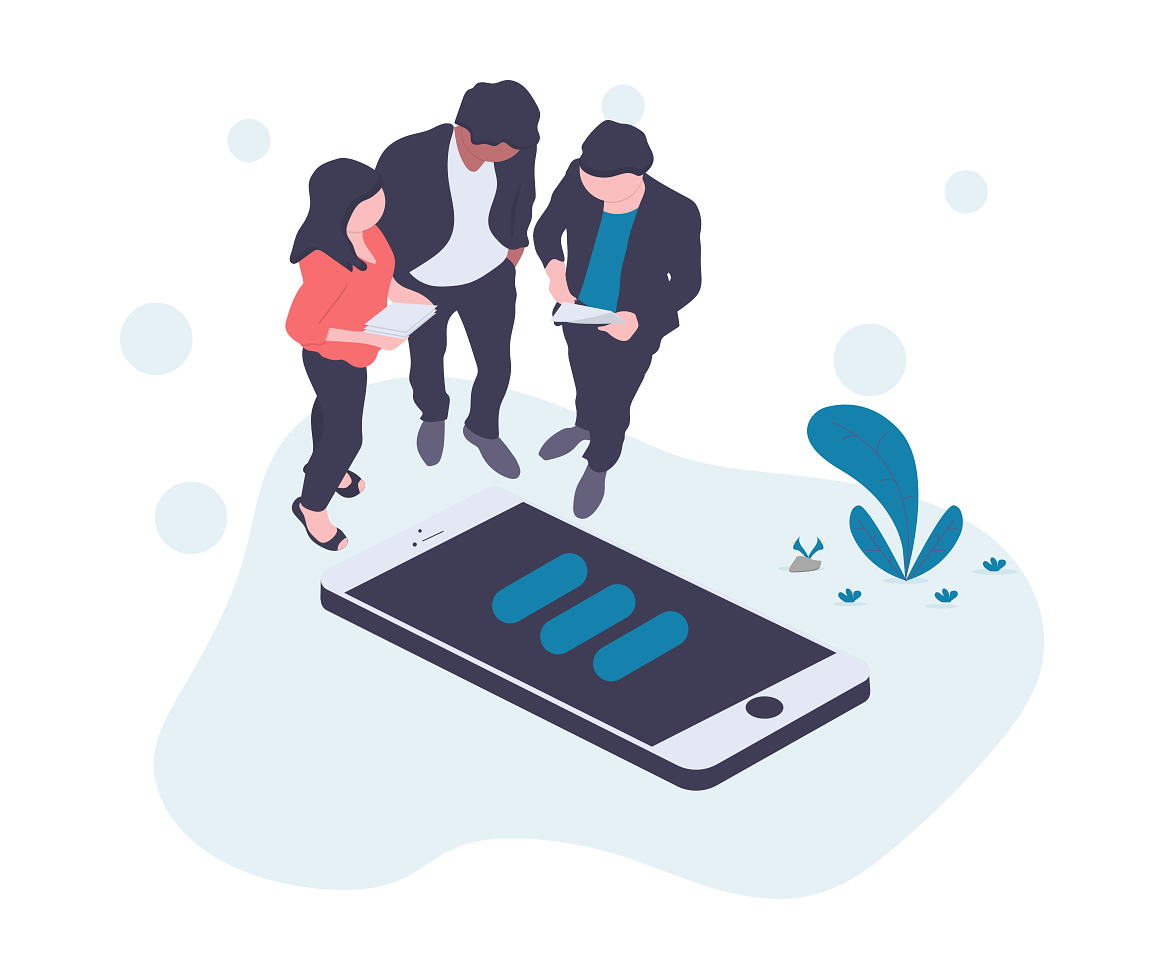 Redemption and Validation
Integrate or record with your existing POS, or event management systems or validate through any iOS or Android device.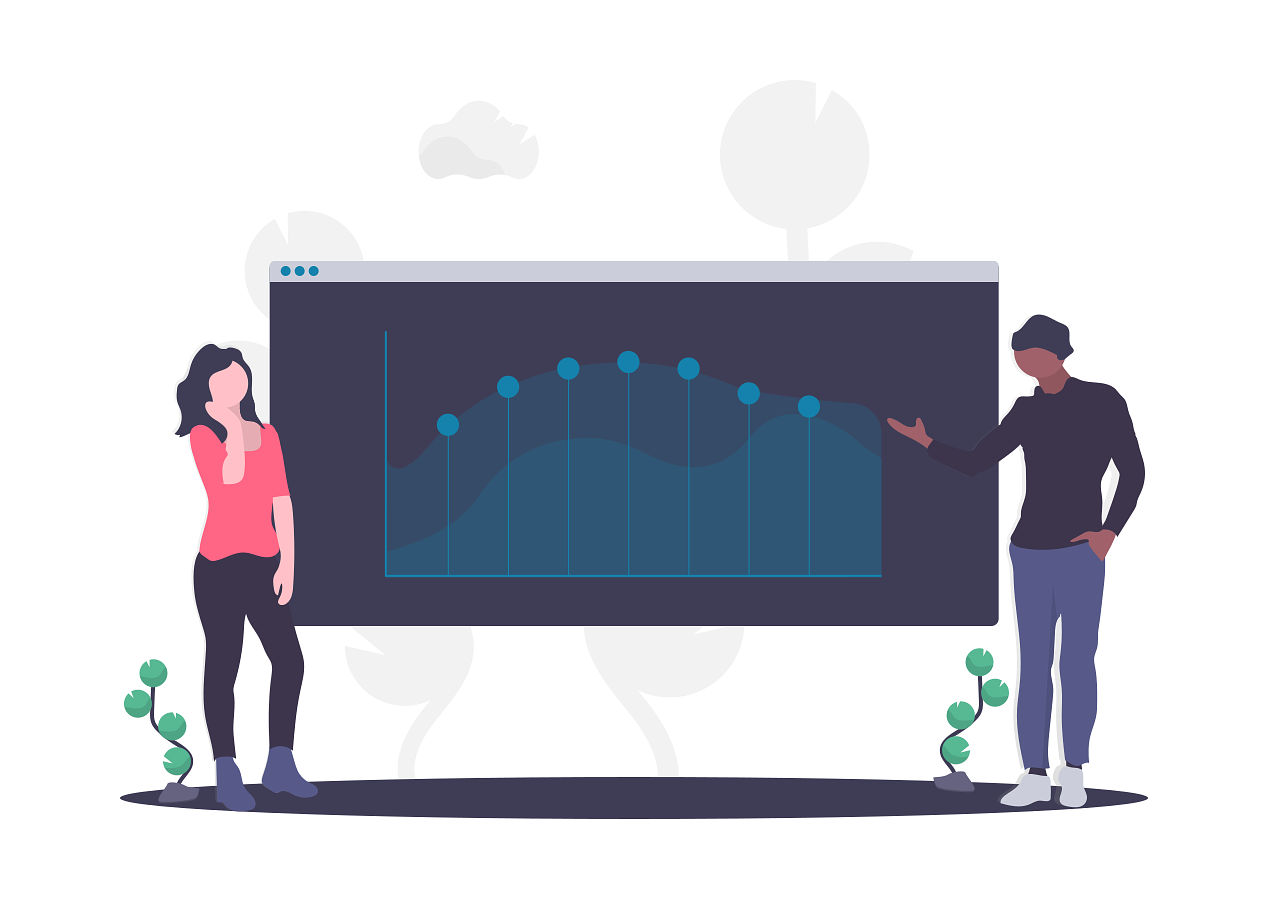 Audience Management & Reporting
Monitor engagements and report on customer interaction to build and maintain the best possible audience quality.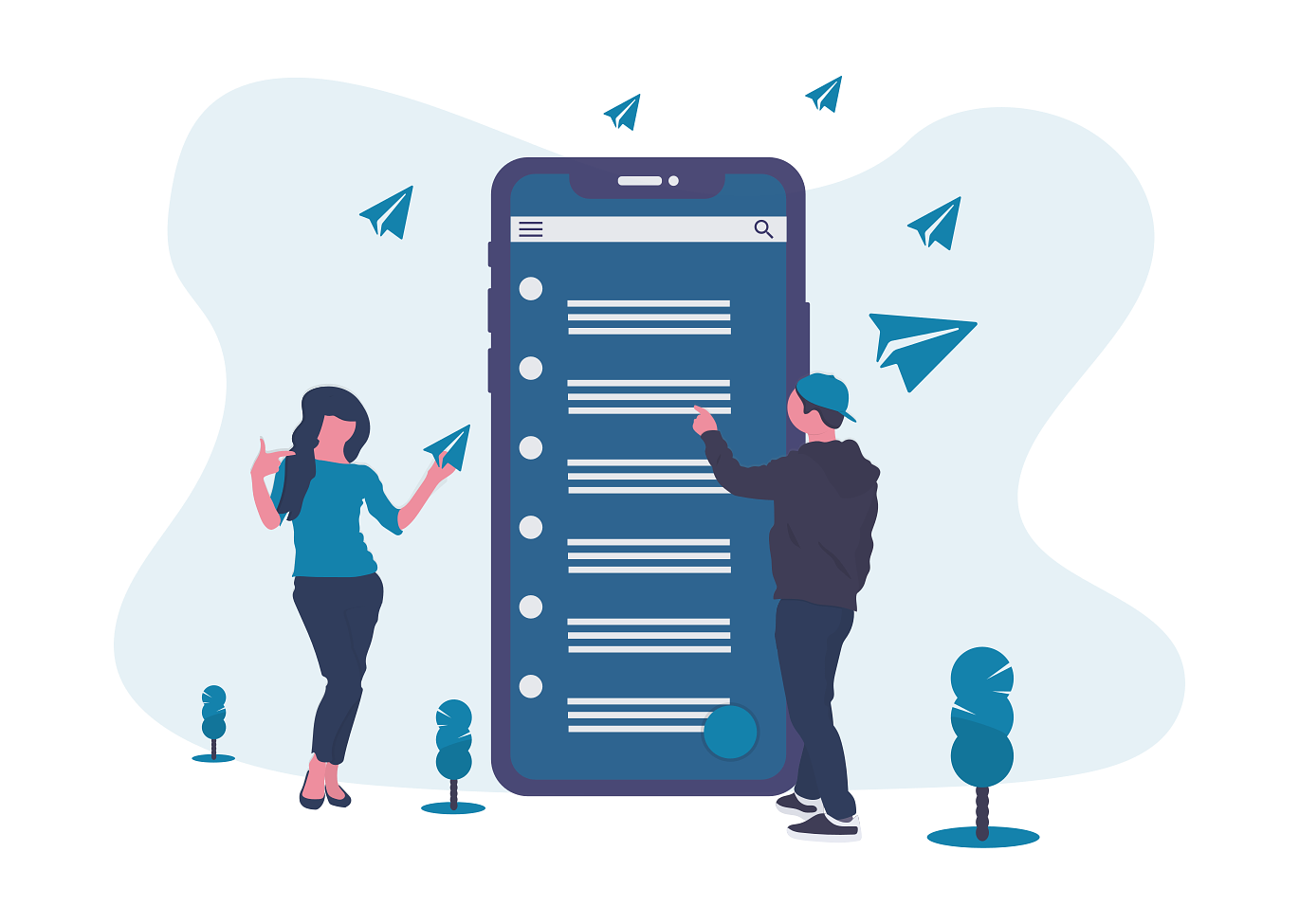 Scheduled Notifications
Push notifications or schedule alerts to complement and support marketing efforts and offers.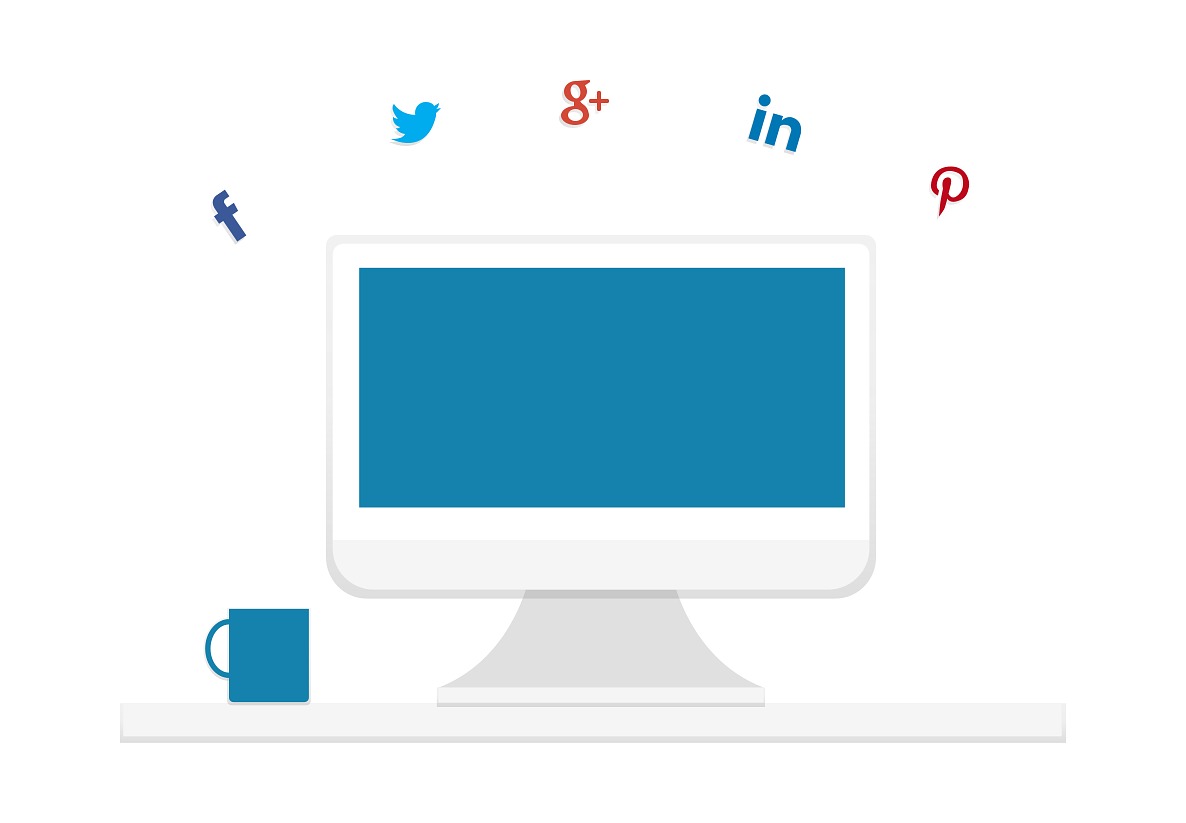 Social Sharing
Allow your brands influencers to push your VIP offers through Social media channels and P2P communications.
General Data
Protection Regulation
The Mobile Wallet Company does not collect or store any data that would fall within the definition of Personally Identifiable Information (PII). We still do however uphold and subscribe to the same standards and policies as if we were handling this type of data and note that some consumers will have privacy concerns as to the matter of proximity based alerts and how these appear on a user's portable device.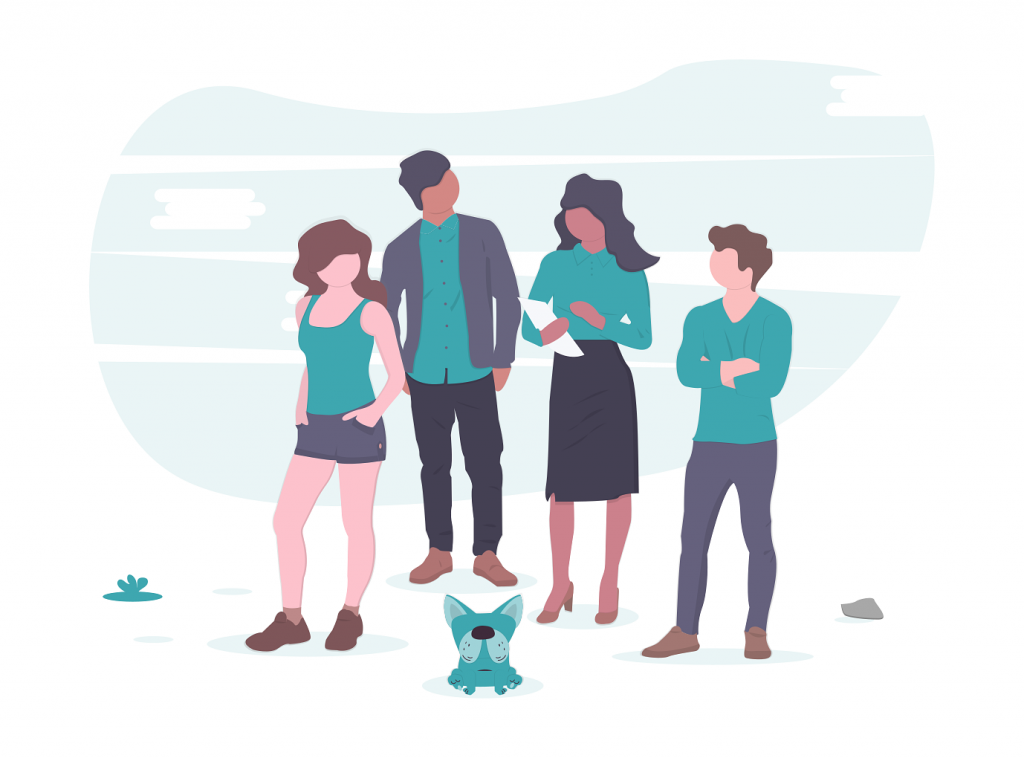 The Mobile Wallet Company are a team of digital experts, mobile specialists and creative professionals.
of consumers want to receive personal incentives
failed to redeem a coupon they wanted because it had already expired
of consumers are comfortable with paperless coupons
like to go in-store if they receive an expiration reminder when near
* Source: 2016 Forresters Report : Key Trends will Transform Mobile Marketing, 2017 Vibes Mobile Consumer Report
There is nothing quite like a conversation

Get in touch…